Affiliates: Make Easy $48.50 Per Sale With This Explosive High-Converting Program From Make Her Wild™, One Of The Top Brands In The Dating/Pickup Niche...
I'll Give You The Tools You Need...All You Need To Do Is Send The Traffic!
If you're familiar with the Clickbank Marketplace, then all you need to do is scroll down, create your hop link and start promoting...
Commision Payouts:
- The basic program sells for $67.00. The "Upsell" Gold program sells for $97.00. We pay out a 50% commission, which will amount to approximately $33.50 each for (Basic) and $48.50 for the (Upsell) Program.
This is one of the first dating & seduction product that is created for men BY A WOMAN from a solid, well-established world-wide brand name.
Conversions have easily been 2:1 (between the standard & upsell package). This means that the majority of subscribers will be opting for the "upsell" package, which means bigger affiliate payouts for everyone!
On top of that, we also offer each customer a 3-step "upsells" sequence (opportunities to buy additional programs and spend more money). As "elite level" Clickbank vendors, we are able to use Clickbank's highly exclusive One Click Upsell feature. This means that most customers will wind up spending well over $250 by the time they are done with the checkout process -- which means you'll be getting an average of $125 per sale!

We pay out a generous 50% per sale -- and as you will see, this product converts!
If you aren't familiar with Clickbank, it allows you to promote other people's products and make money. Simply go to Clickbank.com and sign up for a free account, and then use the format below to create your own affiliate links.
When a visitor that has clicked through your link buys the product, you earn a big fat 50% commission. It's that simple.
From the high-converting sales letter itself to a complete auto responder series that builds a relationship with visitors and convinces them to buy, we've put together the most effective sales funnel that you'll find anywhere in this highly profitable niche, and you'll be raking in 50% commissions the whole time.
Customers have been giving this product rave reviews. You can feel confident promoting this product because the information is very solid, it really does work as advertised, and it was created by BulletProofSeduction -- one of the elite brand names in the seduction industry since 2004.
If you're already promoting seduction-related products, you've probably found that it's harder to make consistent sales these days because there are just so many products out there (most of which are simply re-hashing old information)...well, "WG: Secrets Of Seducing Women" targets a specific sub-niche that TONS of guys are hungry to learn about -- Hot girl teaches guys how to get other hot girls! (It's true -- we've done our research!)

Test this one out...and if it doesn't convert better than other products, if it doesn't add fast money to your bottom line, I'd love to hear about it.
This is a hot virgin, highly responsive and untapped niche, and the bottom line is it converts and WILL make you some serious money. You can check out more affiliate resources below.
Here's to a successful partnership!

Ron Louis Simon Heong
---
Get Links | Banners | Articles | Box Art
Your Affiliate Link
You can start TODAY by sending traffic through your Clickbank hop link:
Clickbank Hoplink:
http://xxxxx.getwilder.hop.clickbank.net
If you don't have a Clickbank username yet, create one here for free.
---
Emails For Your Auto Responder (Be sure to put your own "ClickbankID" in the links)
Send this one first:
Then send this one 4 or 5 days later:
---
Articles
---
---
---
---
---
---
Author Bio Resource Box (For Use On Article Marketing)
---
Product Review #1:
Product Review #2:
(Don't Forget To Include Your Clickbank ID in The Links!)
---
Banner Ads
Place these anywhere on your website. Be sure to include your Clickbank ID in the code.
HTML Code:

HTML Code:

HTML Code:

HTML Code:

HTML Code:

HTML Code:

HTML Code:

HTML Code:

---
Box Art
HTML Code: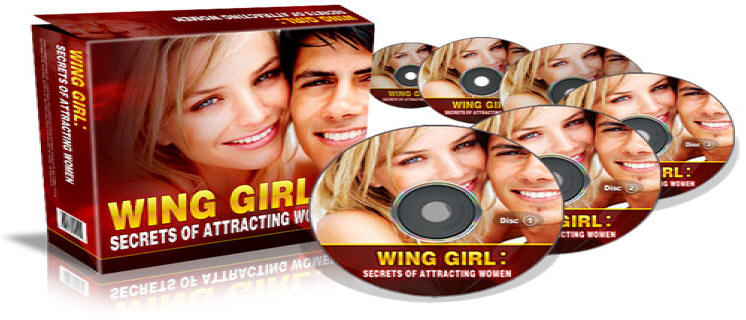 HTML Code: